At Vidoukin, we understand the importance of technology for small businesses. That's why we offer a comprehensive range of IT support services to help small businesses manage their IT infrastructure effectively. Our services include hardware setup, network and cloud setting, as well as on-site intervention and helpdesk support.
Our team of experienced technicians can help you set up your IT infrastructure from scratch or modify your existing one to meet your evolving needs. We can also provide training on basic cyber security best practices to help you protect your business from cyber attacks.
Our goal is to help small businesses focus on what they do best while leaving the management of their IT infrastructure to us. We offer flexible service plans that can be customized to meet your specific needs, ensuring that you get the support you need when you need it.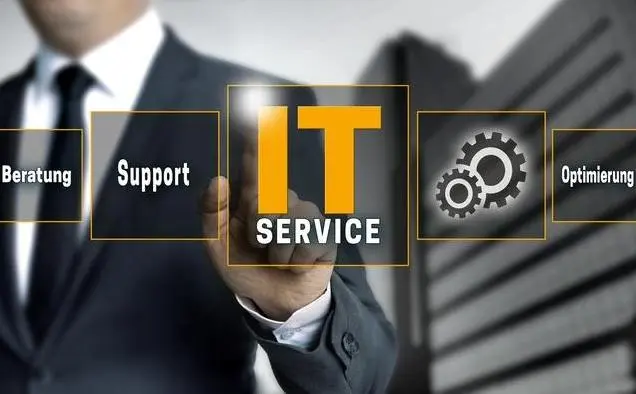 Internet Connect
Intranet Connect
Wireless Connect
Servers
Client PCs
Other related
Windows/Windows Server
Linux/Unix
MS Office/O365
Facility & Device IT Security
Staff IT Security
IT Security Training